Hey Amsterdam, what's up!
I'm Emma, nice to meet you!
🧡💛💚💙💜
So you're visiting Amsterdam and you want to know all the ABDL things you can do? Well this website is dedicated to that so let's go 😀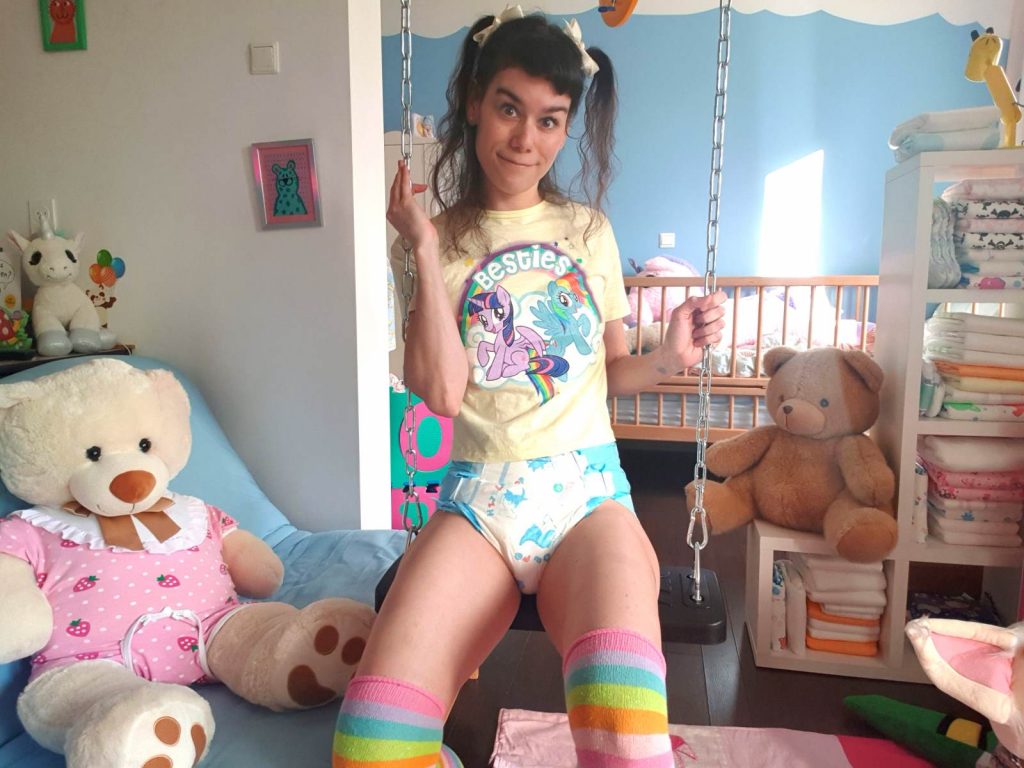 You'll find ABDL parties in Amsterdam (like ABDL Kingdom, the ABDL Picnic, and the Amsterdam Age Play Rave), and you'll find where to buy ABDL diapers in Amsterdam.
See you in Amsterdam!
Xx Emma