Since 2017 the ABDL world has a new product: Emma's diapers.
It's a simple product: two cute ABDL diapers in a nice glossy display packet. Emma's Diaper2pack is sold in fetish boutiques, over the counter. So if you are wondering 'where to buy diapers in Amsterdam' or 'where to buy diapers in Holland', here's the answer.
Emma's diapers are available in the following shops
Why Emma's diapers?
Thousands of people love diapers, but they are not represented in fetish stores. So, time for a change!
Also, buying diapers over the counter is a discrete way of buying diapers. You can just go to a store, buy diapers, pay with cash and enjoy. Not everybody can order diapers online and this is a great solution ?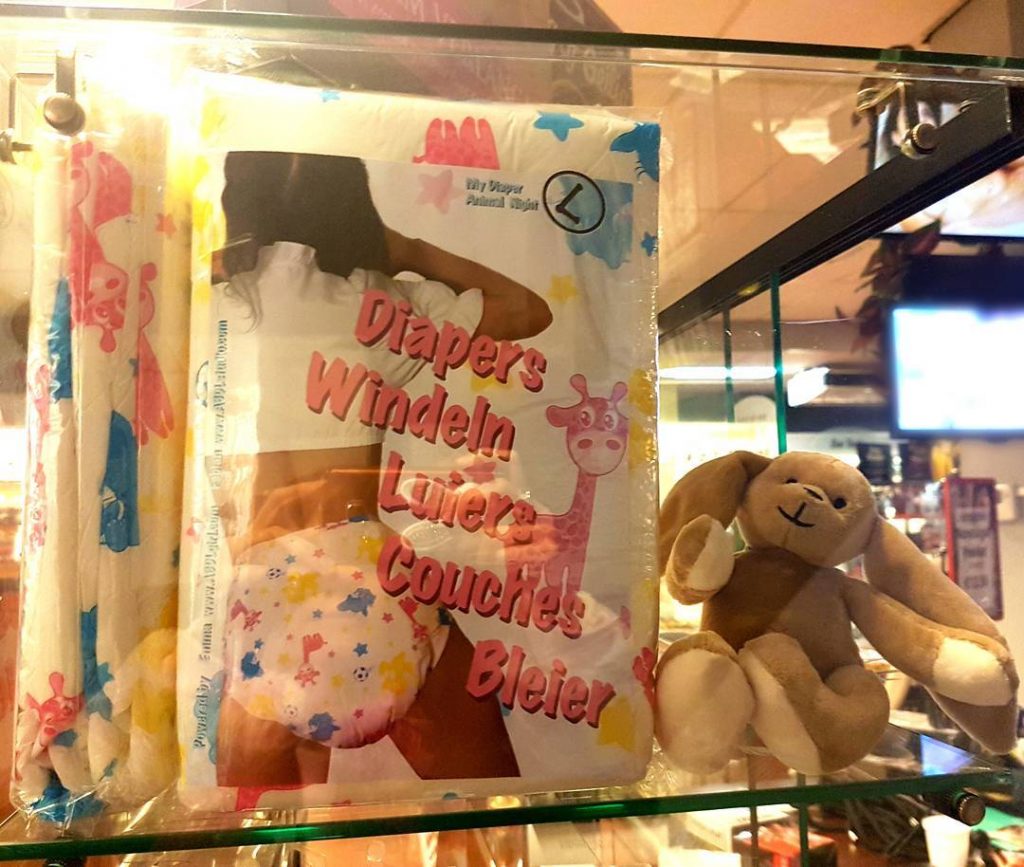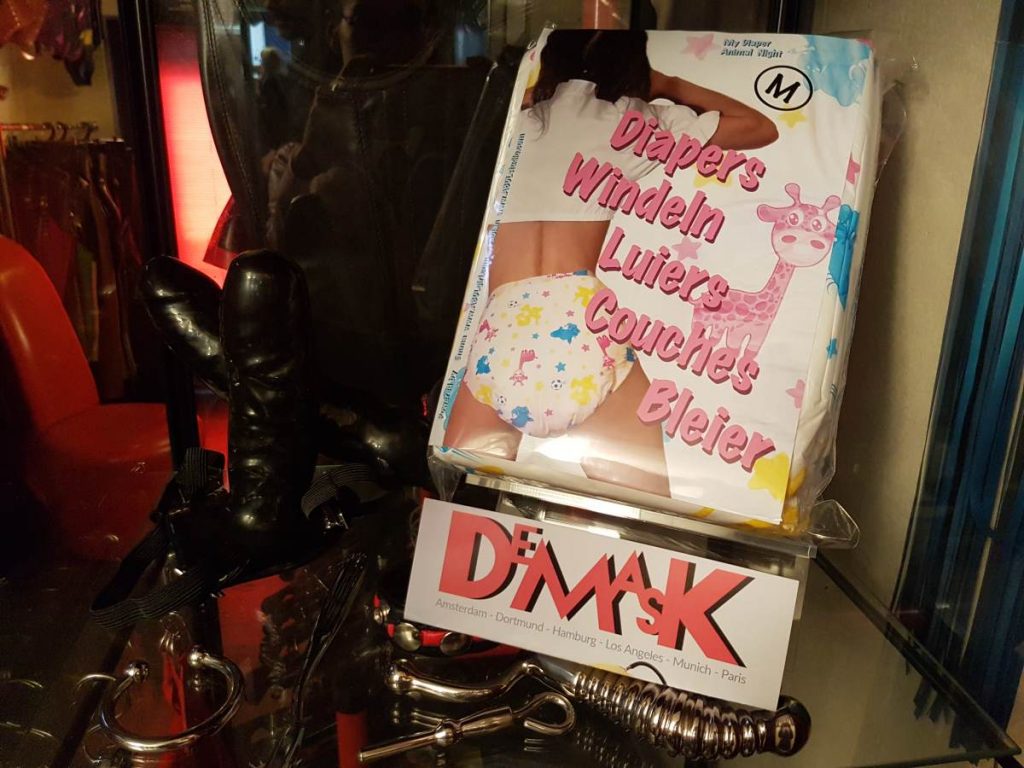 Made in a real Nursery, by ABDL for ABDL
Emma is on a mission to make diaper fetish a more common, more known fetish. And to have ABDL on display in proper fetish stores, is an important step in that direction.
Emma makes these glossy packages in her own Nursery. She buys diapers in bulk, turns them into a nice shiny two-pack and ships them to fetish shops. That way, diapers become a more common part of the fetish spectrum.
Shops who sell Emma's diapers will be provided with a handy laminated FAQ sheet (available in English and Dutch), which answers the most frequently asked questions about wearing diapers.
Are you interested in selling Emma's diapers in your store?
Please tell me your ideas and I'll inform you of the possibilities.